R-Guard® for an energy efficient building envelope
Controlling the leakage of air and water is fundamental to designing an energy efficient building. Performance tested and proven to withstand extreme weather conditions, R-Guard® protected buildings are more durable, resilient and sustainable.
R-Guard® air barrier systems stop air leakage through wall structures, rough openings, sheathing seams, and material transitions making your building air tight. And an air tight building is an energy efficient building. That's why buildings that meet the world's toughest energy efficiency requirements use R-Guard®. The Bullitt Center in Seattle, WA,  considered the world's greenest commercial building, selected R-Guard® for its air and water barrier system.
For energy efficient & waterproof buildings, an air barrier's expansion and contraction capability is key. All the different materials in your RO expand and contract at different rates. R-Guard's STP products contain 98% solids to expand and contract with all of those materials and keep air and water from getting into your building.
R-Guard's STP (Silyl-Terminated-Polymer) products can be applied to damp substrates and rained on immediately. Not all "polyether" products can do this. Prosoco's innovative R-Guard® system makes sure you don't have to disrupt your construction schedule due to rain.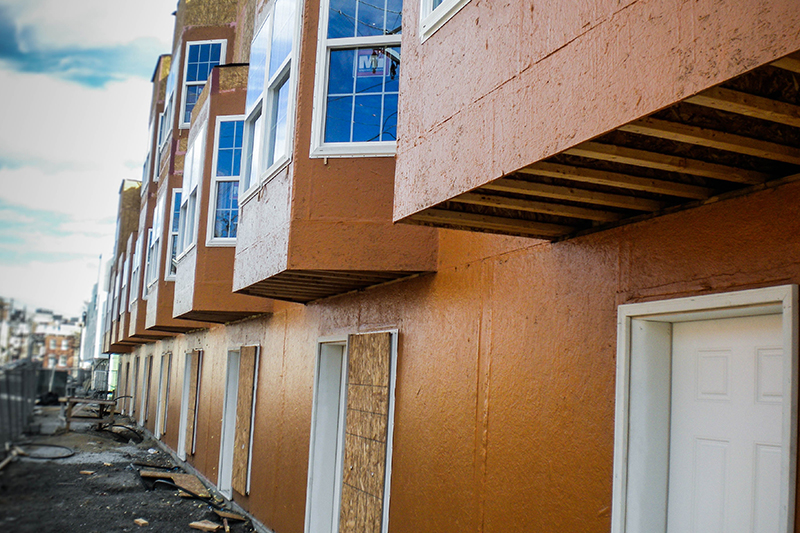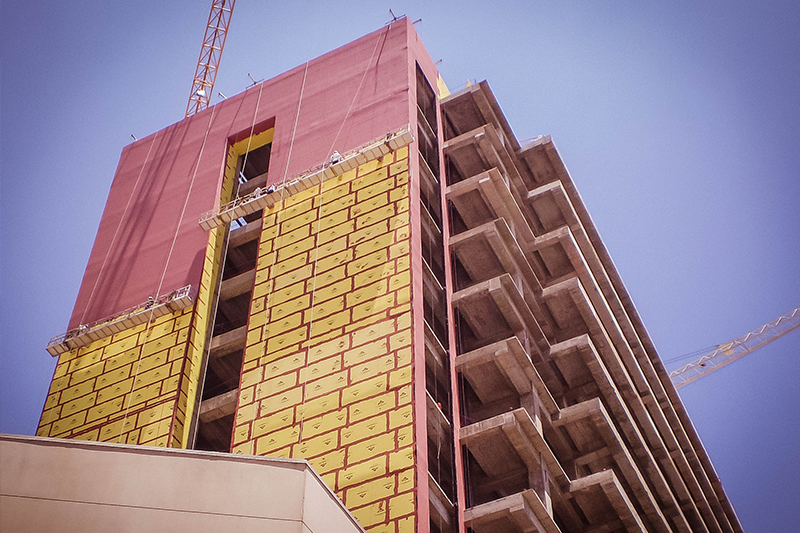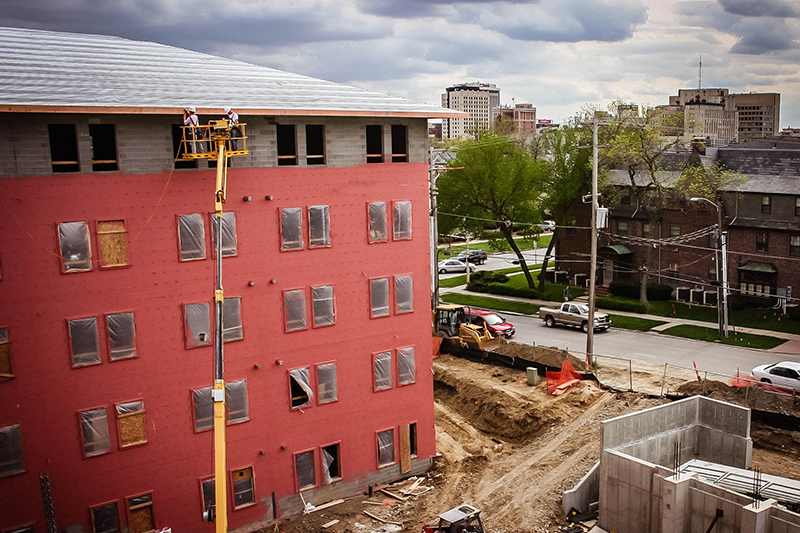 For more information on the R-Guard® product line and to view all products available, please contact us directly or visit PROSOCO's website.