Whether your design solution calls for a pre-manufactured modified bitumen membrane system, a standard built-up system, or a hybrid built-up roofing/modified bitumen system, Firestone is uniquely positioned to meet your asphalt roofing system requirements. Firestone offers a diverse product line of base sheets, ply sheets and cap sheets along with installation tools to give you a single source for quality asphalt-based roofing materials.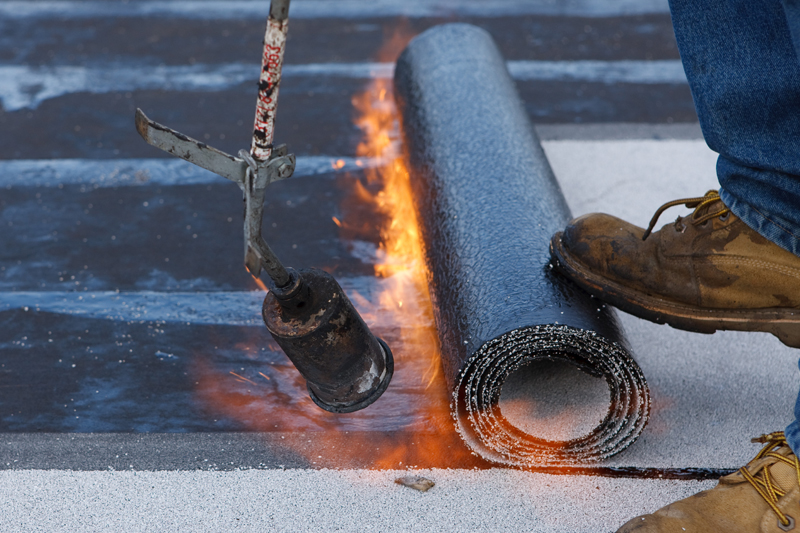 Benefits of Asphalt Roofing Systems
Extremely versatile, provides the ability to create new or re-roof systems that fit a variety of climates, environments and applications
Material's intrinsic flexibility easily adapts to building movement and large variations in temperature to accommodate all climates and applications
Simple, economic installation options – heat welding, hot asphalt and cold-applied adhesive
Asphalt Roofing Products Available
For more information on Asphalt Roofing Systems, please contact us directly or visit Firestone's website.