Consolideck® – The ultimate sustainable flooring solution
The Consolideck® system includes advanced concrete hardener/densifiers; water-based stains and color-hardeners; protective treatments; and prep and maintenance cleaners. Add in free training, and you've got the ultimate sustainable system for finished concrete flooring.
PROSOCO stakes its reputation on making products that are the best in the industry because they know you stake your reputation on your floors. That is why they engineered Consolideck lithium silicate densifiers to have a lower viscosity, and contain more highly reactive silicates than conventional sodium or potassium silicate hardeners. PROSOCO was the first to introduce maintenance cleaners specifically designed for polished concrete floors. Their prep cleaners, dyes, and protective treatments are unmatched in the industry.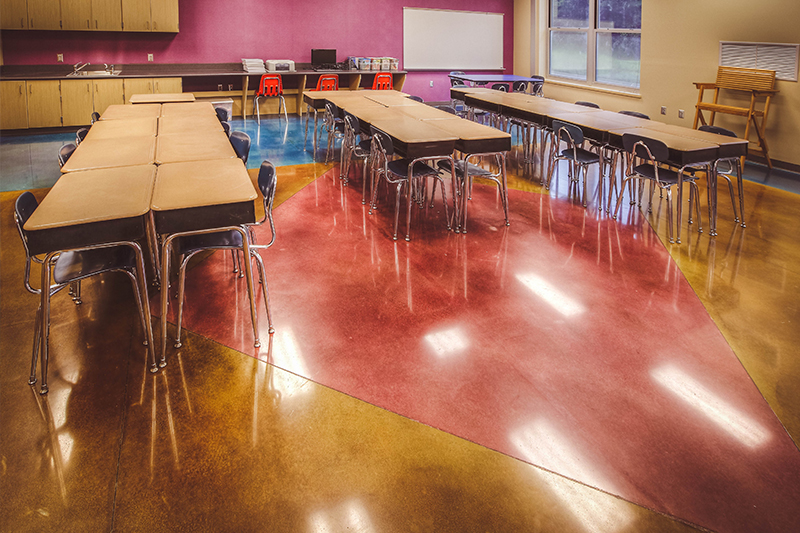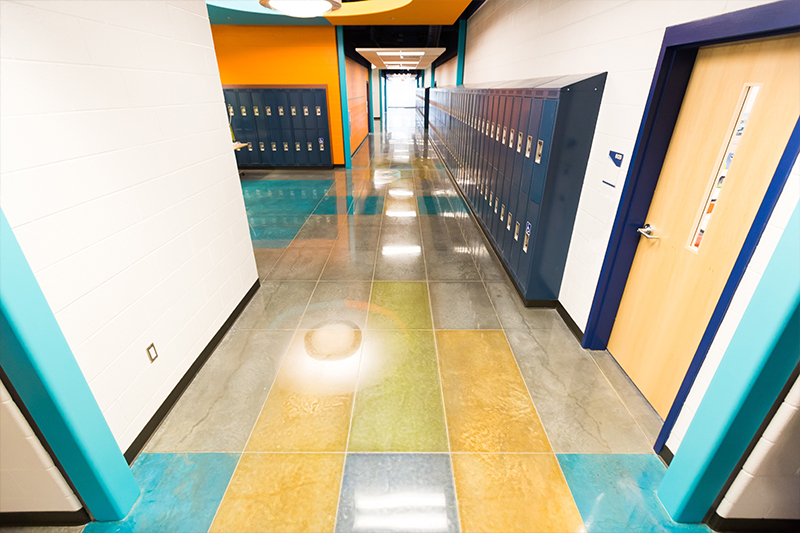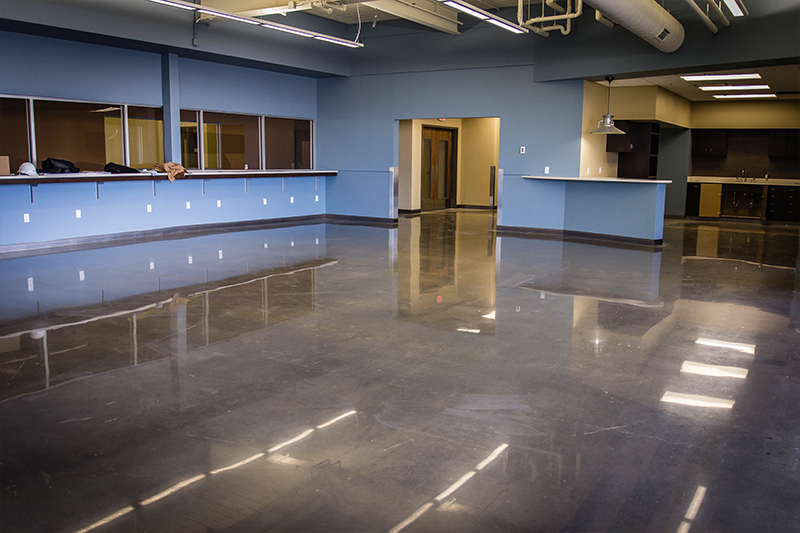 For more information on the Consolideck® product line and to view all products available, please contact us directly or visit PROSOCO's website.