Consolideck® – The ultimate sustainable flooring solution
The Consolideck® system includes advanced concrete hardener/densifiers; water-based stains and color-hardeners; protective treatments; and prep and maintenance cleaners. Add in free training, and you've got the ultimate sustainable system for finished concrete flooring.
PROSOCO stakes its reputation on making products that are the best in the industry because they know you stake your reputation on your floors. That is why they engineered Consolideck lithium silicate densifiers to have a lower viscosity, and contain more highly reactive silicates than conventional sodium or potassium silicate hardeners. PROSOCO was the first to introduce maintenance cleaners specifically designed for polished concrete floors. Their prep cleaners, dyes, and protective treatments are unmatched in the industry.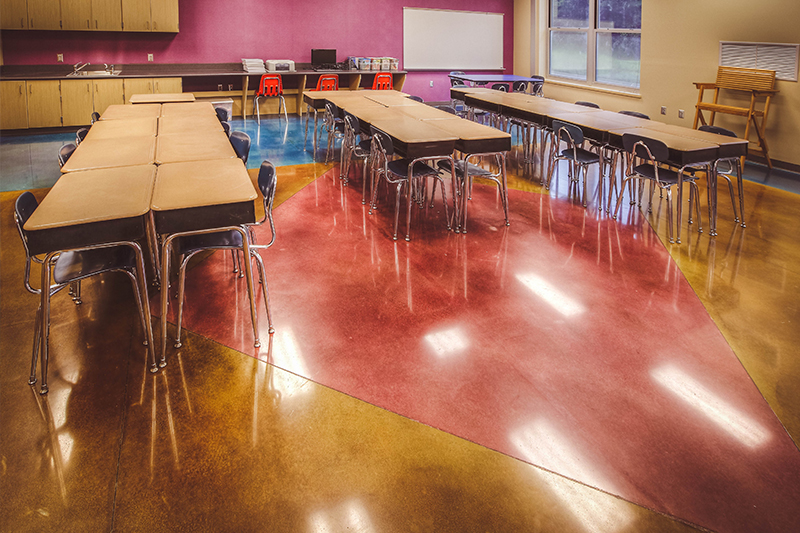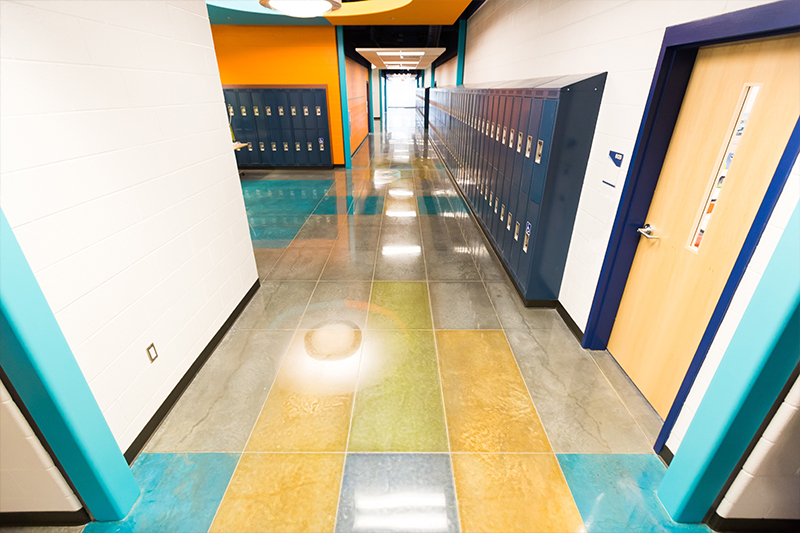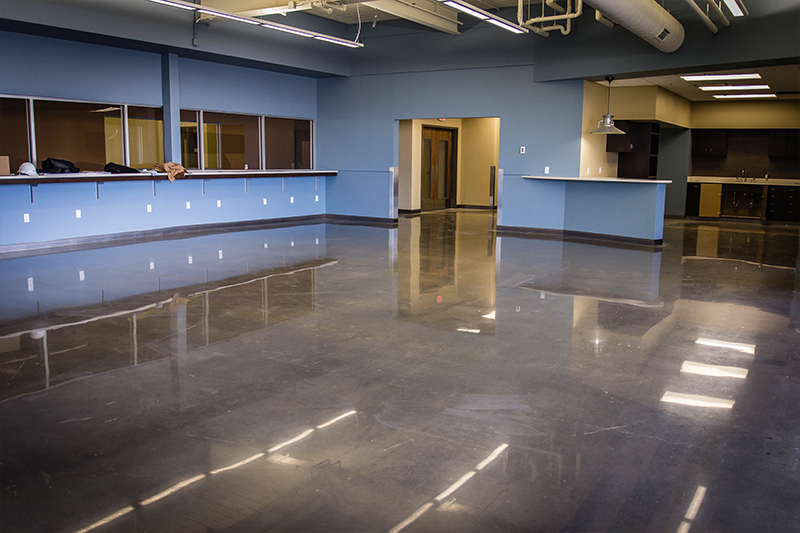 For more information on the Consolideck® product line and to view all products available, please contact us directly or visit PROSOCO's website.
GacoPedestrianDeck
Attractive, durable waterproofing for pedestrian and rooftop deck surfaces.
GacoPedestrianDeck systems are seamless protective membranes that incorporate organic granules for added slip resistance. The materials expand and contract with normal temperature shifts to provide long-lasting leakage protection. The fully integrated GacoFlex coatings are specially formulated to bond together and avoid shrinking, cracking, chipping, peeling, lifting or buckling when the temperature changes – creating a deck surface which will retain its strength and beauty season after season.
For more information on Gaco Pedestrian Deck, please contact us directly or visit Gaco's website.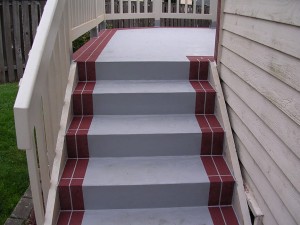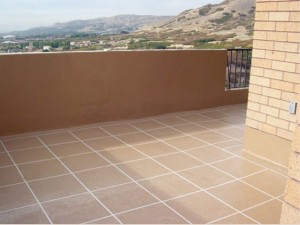 GacoFlex Crystal Deck
High style design for your "more than just a deck" space.
Sometimes a plain old deck just won't do. With GacoFlex Crystal Deck, you can create a customized look for your deck that makes you stand out from the crowd. Crystal Deck is a seamless membrane pedestrian deck system that incorporates colored crystal quartz granules for added slip resistance and a customized look. With a variety of available color combinations, Crystal Deck is the most versatile of Gaco's decking and waterproofing systems – limited only by imagination.
For more information on GacoFlex Crystal Deck, please contact us directly or visit Gaco's website.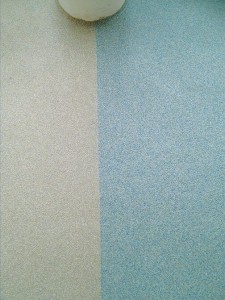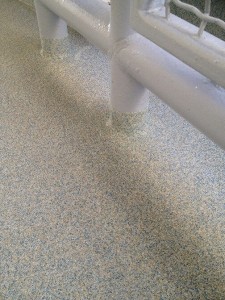 GacoQRSDeck
Innovative waterproofing when downtime isn't an option.
GacoQRSDeck is a seamless protective membrane that adheres and cures fully in a fraction of the time required by traditional waterproofing systems. The system uses the new GacoFlex U61 two-component polyaspartic fast-cure coating along with the GacoFlex E5990 penetrating epoxy sealer, a tried and true weapon against vapor-drive and outgassing in rising temperatures.
For more information on Gaco QRS Deck, please contact us directly or visit Gaco's website.